Hi, my name is Tony 👋
I'm a full-stack web developer in Tampa, FL
with a passion for creating unique user experiences
Hi, my name is Tony 👋
I'm a full-stack web developer in Tampa, FL
with a passion for creating unique user experiences
Software and cathedrals are much the same — first we build them, then we pray
- Sam Redwine @ 4th International Software Process Workshop
About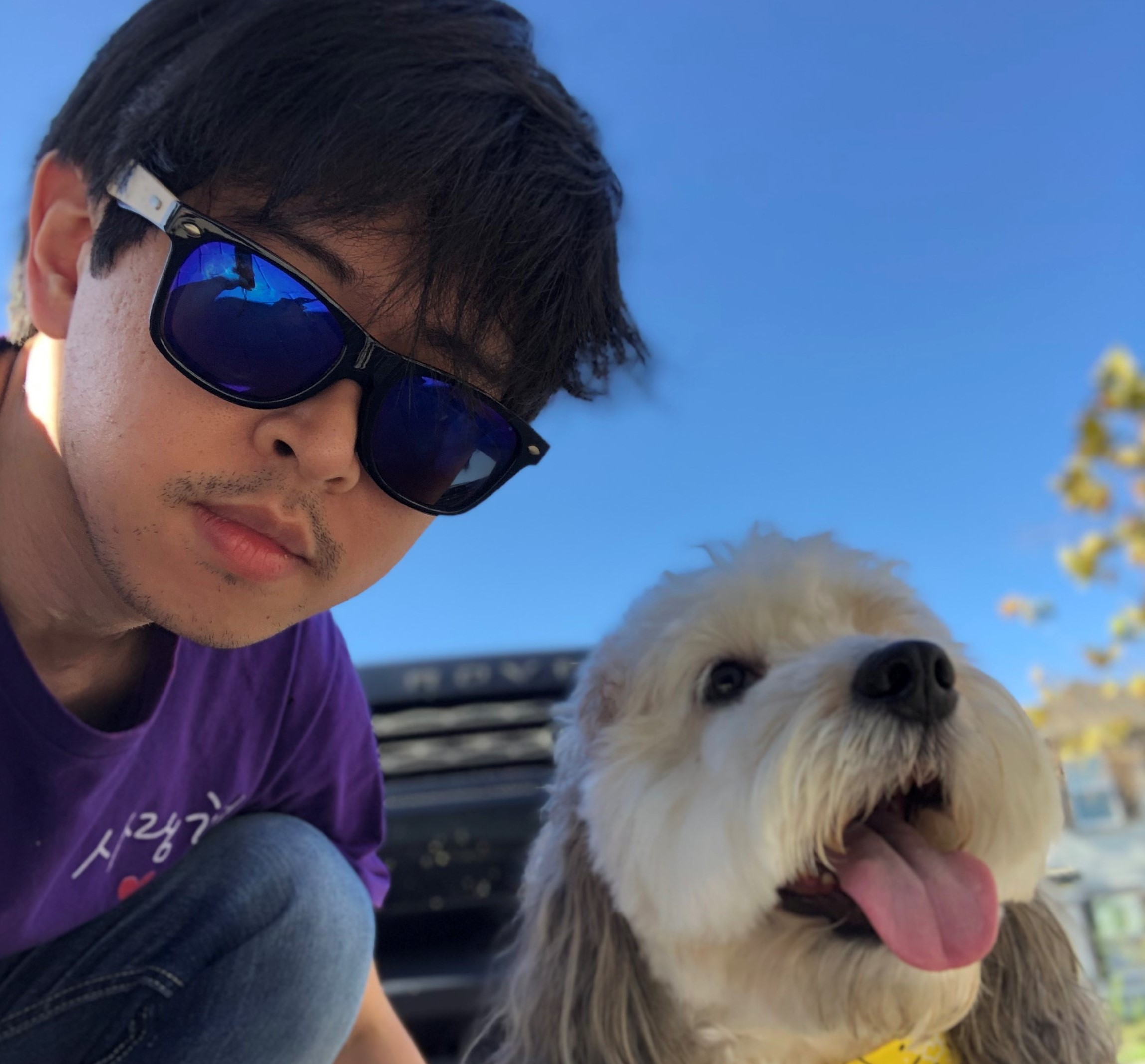 A bit about me
---
I started learning some basic HTML when I created my first Xanga blog profile back in 2005. At the time, I knew next to nothing about programming, but definitely enjoyed making my website look nice (for an early 2000s website at least).
These days, I strive to write clean code and create intuitive user experiences. I always find myself inspired by other developers' work and aim to learn something new about programming everyday.
When I'm not programming, I can usually be found trying out a new local restaurant with friends, immersed in some retro video game, or at home watching Bob's Burgers.
Nov 2015 - SKILLZ World Wide Internship

Started my first internship at one of the top online curriculum providers specializing in child psychology and development for martial arts and fitness instructors.

Feb 2017 - Freelance Web Development

Began my freelancing career during college by collaborating with a local realtor from Ellie and Associates Realty to create their online professional portfolio

May 2018 - Graduated at University of South Florida

Aug 2018 - Tenex Software Solutions

Landed my first professional software development role at Tenex Software Solutions - a small startup company known for their iPad-based electronic poll books used across the nation

Dec 2019 - Engaged Texting

Joined Engaged Texting - a small startup software company focused on creating SMS marketing solutions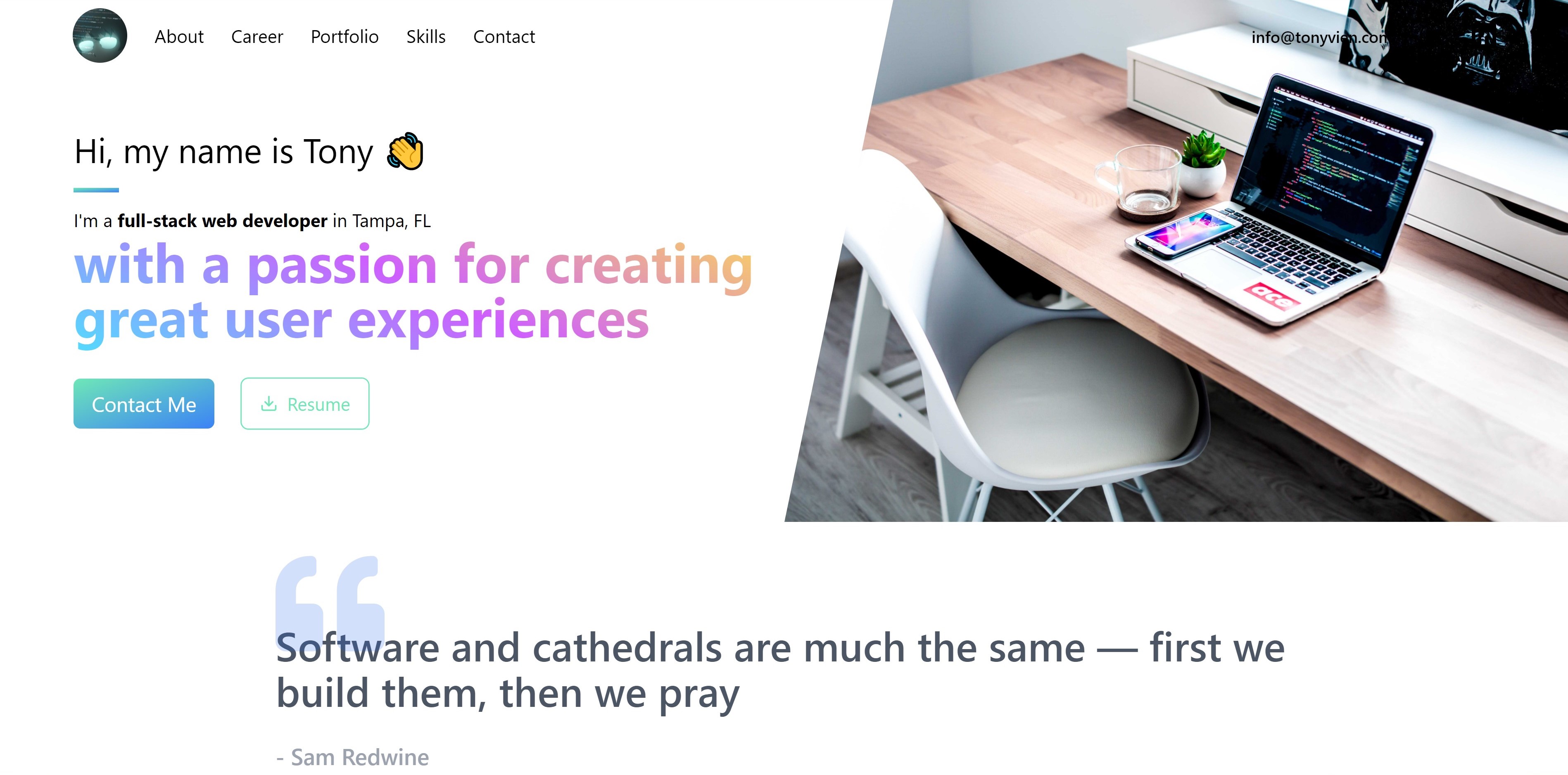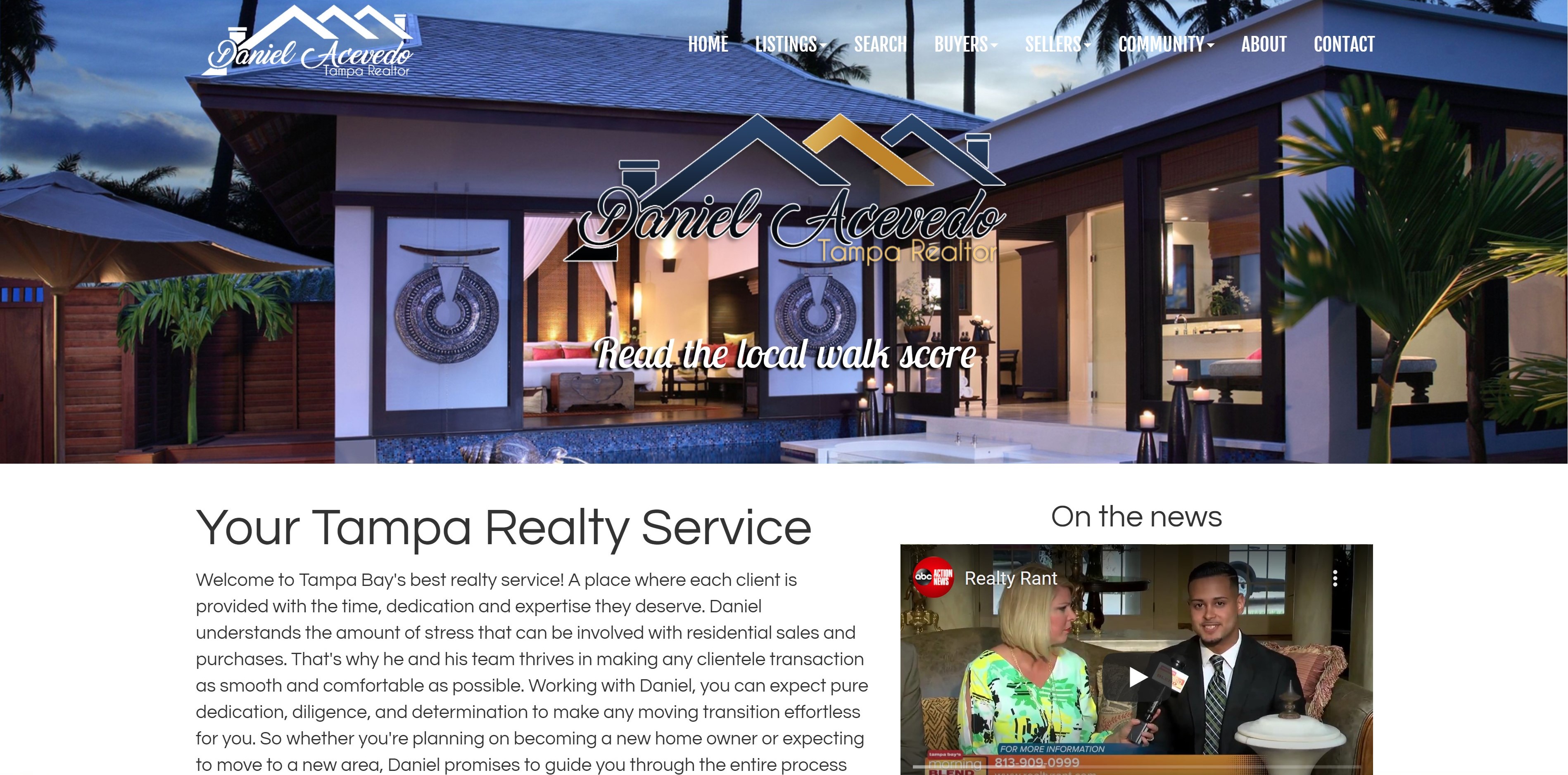 Tampa Realty Service
Personal online realtor portfolio to display current listings, search or list homes, or view the local walkscore
Technologies Used: HTML, CSS, JavaScript, Bootstrap, jQuery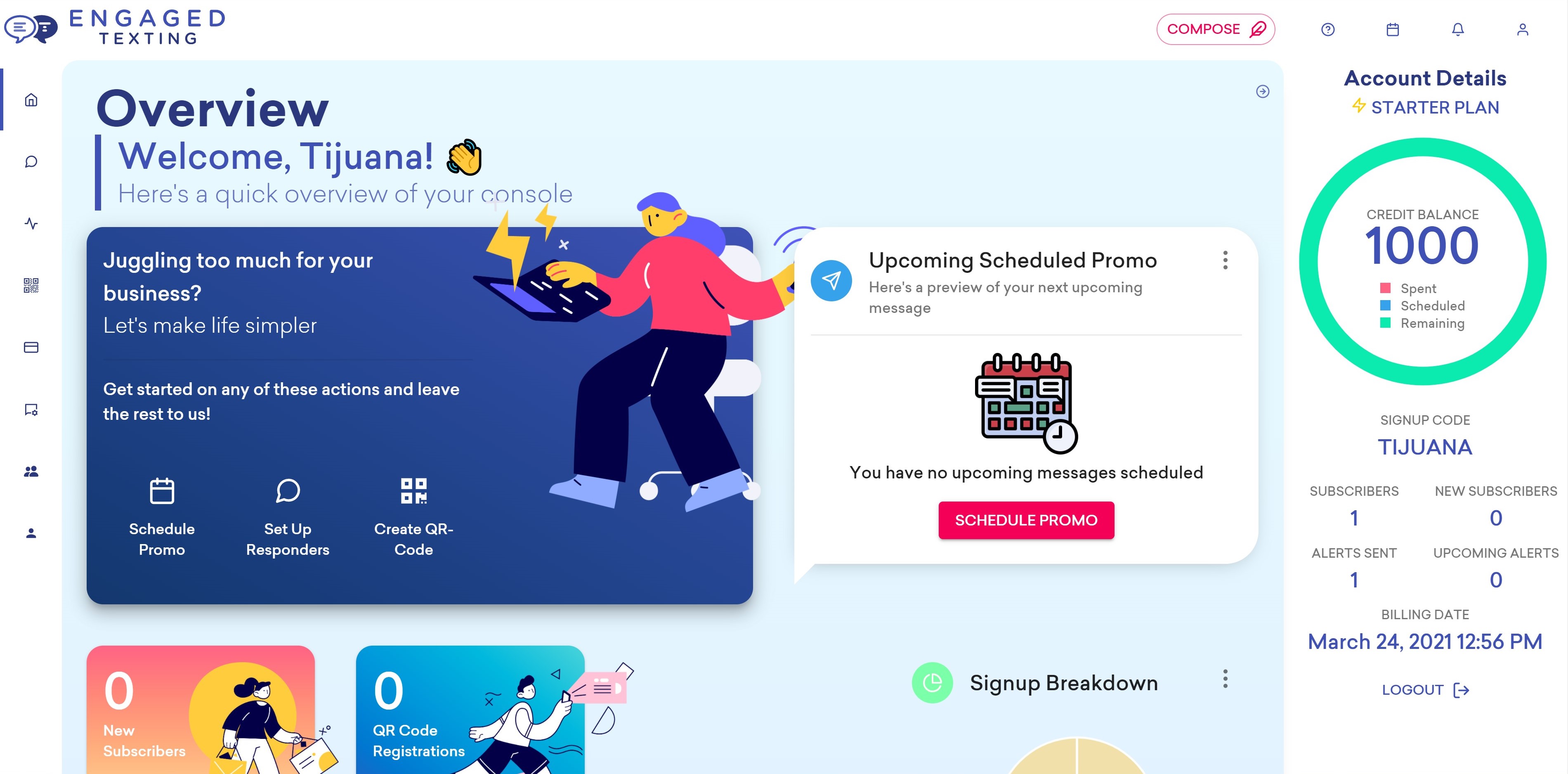 Engaged Texting
A software as a service application for providing simple and affordable SMS marketing solutions
Technologies Used: ReactJS, Redux, TypeScript, MySql, Material-UI, NodeJS, AWS, Twilio